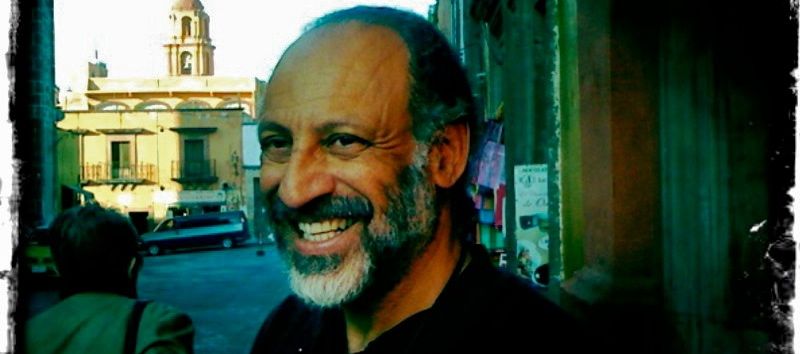 I will be in Boston from January 16th to Feb 14th for school performances. The week of February 3 through 7 is already booked.
I will be in Los Angeles for two weeks, February 16th through February 28th.
For information about programs please visit the programs page
To book a program please email me so that I can fit you into my schedule.